Electronic Production
Electrobrains offers high quality produduction to very competitive prices!
We work closely together with several production firms. For instance this reliable Polish company.
Send your request and TEST US: contact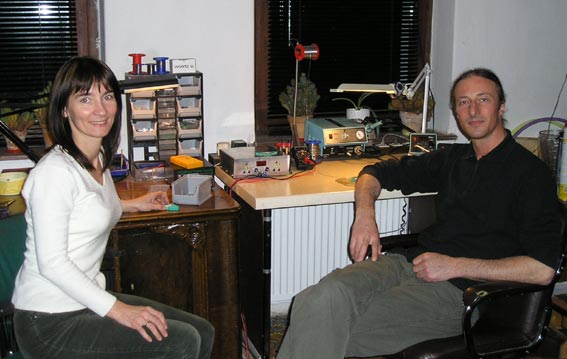 The Polish firm Pietka works in a flexible way, with competent coworkers.
The highest goal of the owner, Roman Pietka, is to manufacture electronic
and electric products without quality compromise.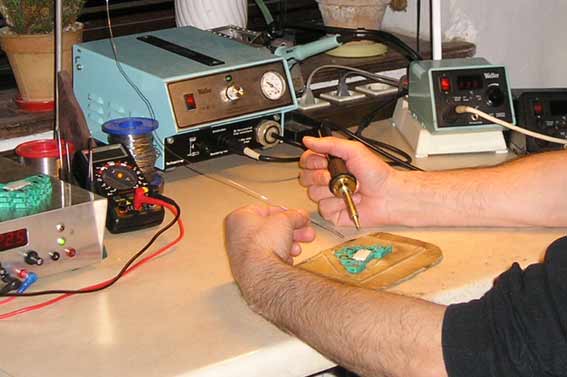 Pietka is specialized in hand soldering and assembling. Since many years they
manufacture electronic parts for European companies (for instance in Switzerland).
They solder lead-free (RoHS).
Electrobrains itself, has recently invested in a solder machine for more flexible production also for larger series!